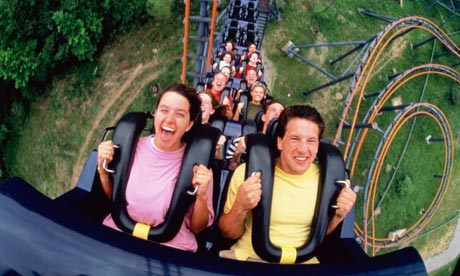 Thank you for visiting my blog.. :D Bagus.. Bagus.. at the same time dapat menerapkan sikap membaca dikalangan kita.. Tahniah!! You have done something great for yourself today.. Yall deserve a pat on the shoulder.
Err.. betul bak kata Dato' Dr. Hj. Mohd. Fadzilah Kamsah "Kadang kadang kawan menteri lebih dari menteri.."
Have fun Yall!! Owh you are most welcome to my blog indeed. Thank you for coming ey!
P palang s: Kalau ada lagi hadith-hadith nabi tu share-share la.. Sesungguhnya saya adalah insan yang hina lagi kerdil..
Begin with the end in mind
. Jazakallah...
*We all love and misses you Farreal.. Be safe.