Dah lama Cip tak make-upkan someone. Gian tau. So, Cip sekadar make-up diri sendiri. Student pun pelik lah tengok cikgu depa nih bergaya semacam.. Malu pulak Cip kengkadang tu bila masuk kelas..
However a month ago, Cip dapat msg daripada client Cip yang kawin early this year. Dia bilang yang adik dia nak kawin end of this month and dia mintak Cip make-upkan adik dia. Berpikir panjang jugak Cip sebab dia tak tahu yang Cip dah pindah Kedah.. So Cip mintak dia bagi Cip few days untuk fikir plus nak bincang dengan suami Cip. Cip suruh dia carik other people jugak at the same time sebab in case Cip kata tak boleh ke ape ke kan..
Suami Cip bagi support untuk go and do it. Cip pulak serba salah sebab Cip takut tetiba je Cip ada urusan lain on that day. But since Suami dah bagi green light, so Cip pun said Yes pada dia. Therefore, end of this month Cip will be in KL doing her sister's make up.
Client Cip hat ni is very special to me. I don't know why. But Cip sangat suka berurusan dengan dia and because of that Cip tak sampai hati nak charge dia extra even tho Cip is coming all the way from Kedah.
Smokey eyes - Feymes...
Few weeks ago, ada this one person email Cip tanya pasal price untuk make-up nikah. So Cip pun habaq la kat dia price nye begitu dan begini... Dia reply satu je "mahal".. Aiyooo... Kalau macam tu pun mahal, make up sendiri ler. Tak keluar duit satu sen pun. Harga yang Cip bagi tu pun actually standard price dah tu plus Cip tak charge transport. Walhal dia duk all the way in Butterworth. Cip tak kisah lah nak turun even ke Penang Island sekalipun because this is what I love to do.
Cip bukan takat make up then blah. Cip jaga pengantin ni sometimes sebab ada di kalangan mereka yang tak dak sapa tolong teman. Pengapit pun tak dak. So at times, secara tak langsung Cip pulak yang jadik pengapit bidan terjun. Punya kesian kat pengantin kengkadang tu. Kita tolong pegang kain depa, pakaikan kasut depa, ingatkan depa senyum, tolong tangkapkan gambaq depa dengan kengawan.. The funny thing is that, ada pernah sekali tu Cip follow client Cip pi masjid sekali masa dia nikah, family dia buleh lupa bawak barang-barang hantaran. The best part is, family dia buleh ingat Cip yang bawak barang-barang hantaran tu.. Pelik kan?? I am nobody.. Huhuhu... Lawak betul.
So, this coming make-up event sangat-sangat mengujakan Cip. Weeeheee... *Not just that. we'll be seeing our toek.. Wouuhuuuu!!!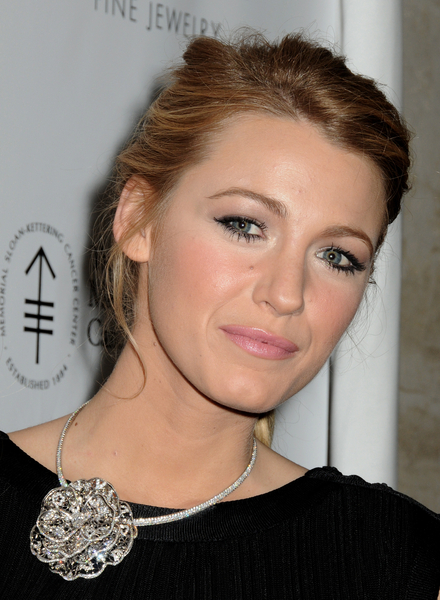 Natural
If you love what you do, there are no difficult tasks, only interesting ones.